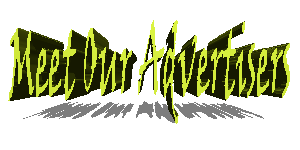 Watling Street Radlett Tel 01923856695
The Corner shop B.High Street Elstree Tel: 02082075925
Save Time! Save Hassle!! Repeat Prescriptions... ...No need to go to the Doctor every time. Now you can collect your repeat prescription straight from Manor Pharmacy! The introduction of the NHS Electronic Prescription Service means we can now provide you with a great new service. We will help you request your prescriptions from your doctor so they will be "ready and waiting" for you to collect from Manor Pharmacy whenever convenient or we could even deliver your medicines directly to your door and all for free. FREE Prescription Reminder Service. We can also offer a telephone or email reminder service so you don't have to worry about running out of medicine. Complete the form below or telephone us. ................................................................................................................................................................................................................................................................................... Manor Pharmacy repeat prescription collection registration form Title: Mr, Mrs, Miss, Ms, Other:................... First Name:........................................ Surname:.......................................................... Address:.......................................................................................................................................................................................................... Postcode:........................................ Tel no:........................................ Date of Birth:........................................ (optional) Your Doctor's Name:..................................................................... Surgery Address:.......................................................................... .................................................................. Postcode:........................................ Surgery Tel No (if known)......................................... I hereby authorise Manor Pharmacy to collect, either in person or by means of electronic transfer, my prescription from the surgery shown above on my behalf. I will inform you if I wish to make any changes to this agreement. Signed: .................................................................................. Date:....................................... For pharmacy use only Data
Protection Act 1998: Manor Pharmacy Group will hold the information you provide on this form on computer and otherwise for administration purposes and for assessment and analysis to enable us to improve the services and products we o er. We may inform you (by mail, telephone, e-mail or otherwise) about other carefully selected products and services. We may also contact you for research purposes in relation to services o ered by Manor Pharmacy. We will not disclose any of your information to third parties. If you do not wish to receive any information or be contacted please tick here
Repeat Prescriptions? No need to go to the Doctor every time. Now you can collect your repeat prescription straight from Manor Pharmacy! To sign up for Electronic Prescription Service please fill in the form and hand in to any Manor Pharmacy!
TO ORDER YOUR REPEAT PRESCRIPTION: • Nominate us to receive your prescriptions by email using the Electronic Prescription Service (EPS) • Leave your repeat request with us and simply phone and tell us which medicines you need or • Complete your repeat request as needed and hand it in to us or • Hand in the repeat request to the surgery yourself (but please mark it clearly for collection by Manor Pharmacy) What could be simpler?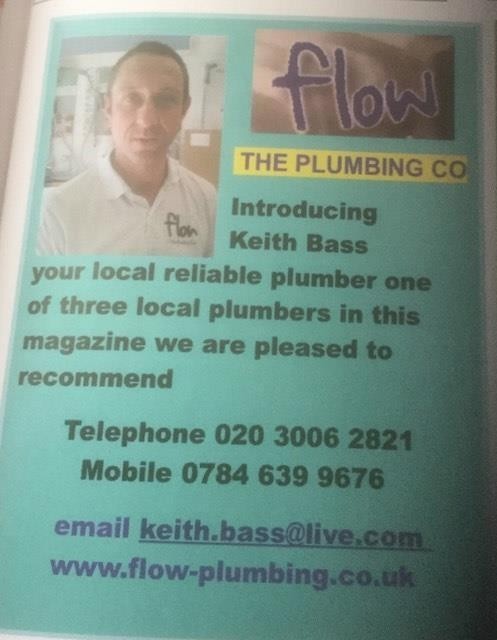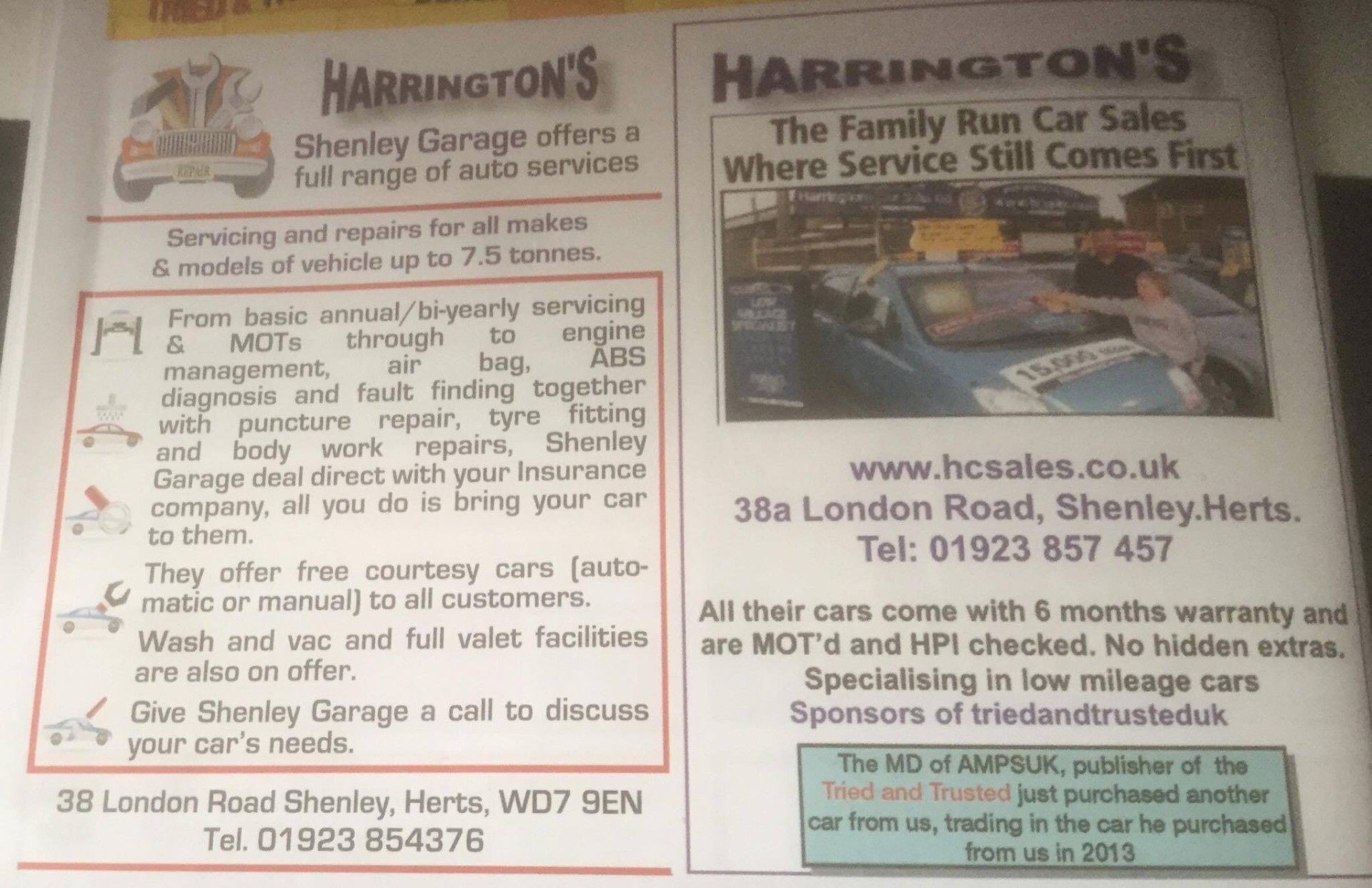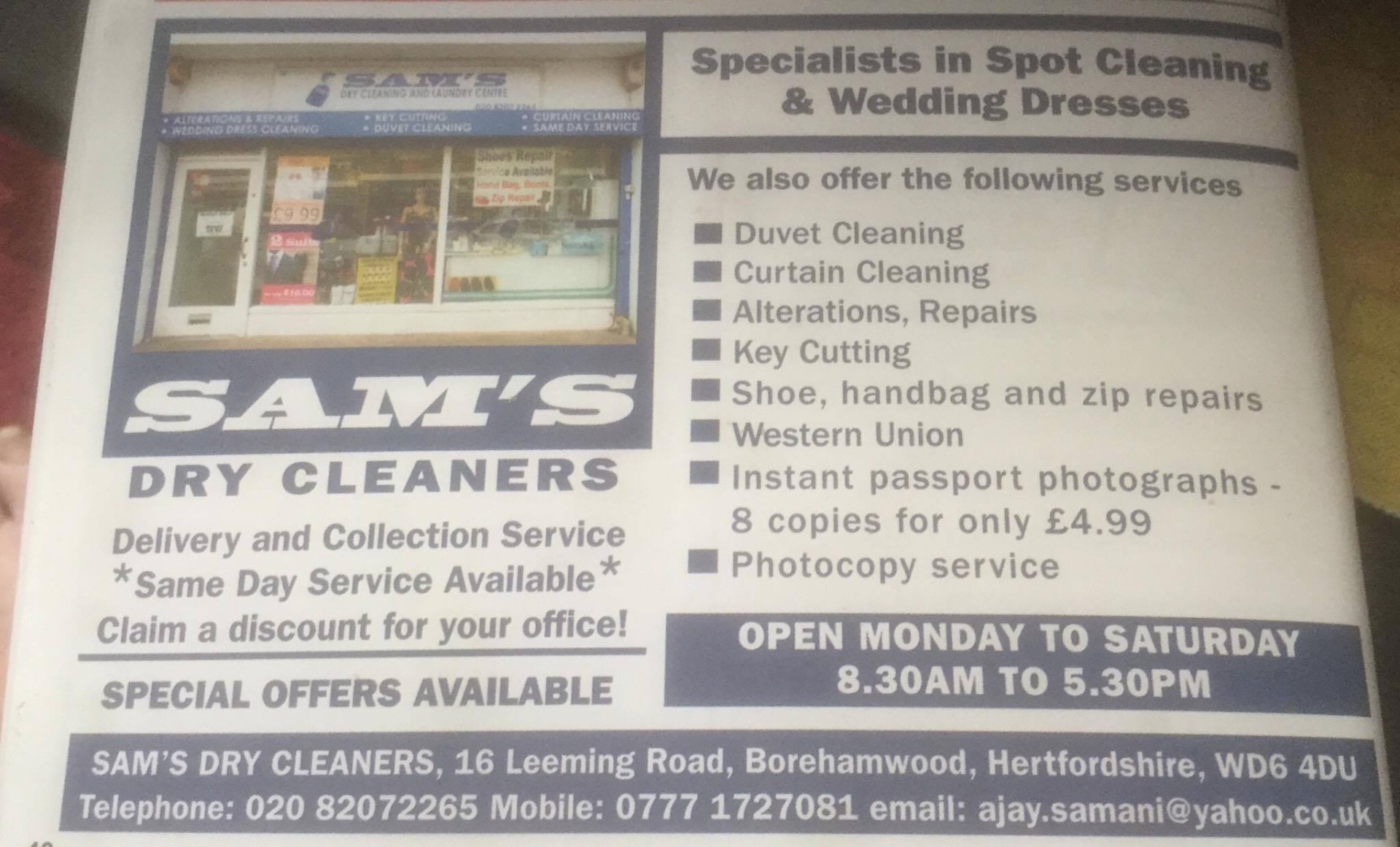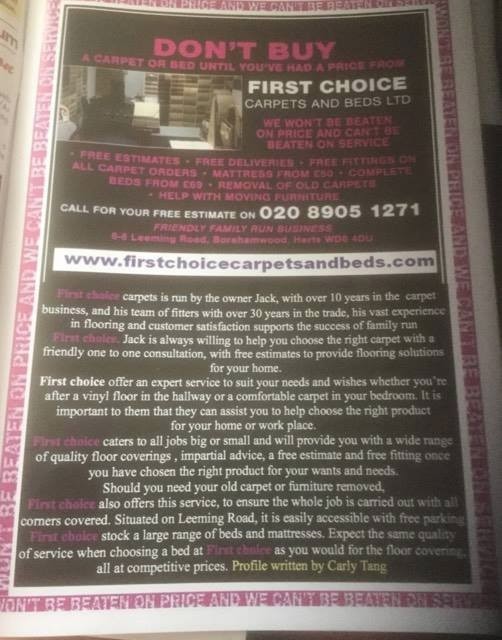 Adverts from the magazine.